h/t Maddow Blog.
The 10 page "pretend we have a way to fix this", is a sham.
So is their "We are serious about the debt."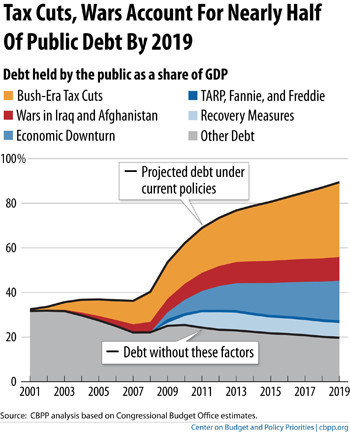 Yesterday, Moody warned that if congress does not raise the debt ceiling in coming weeks they will look at the
Credit Worthiness of The United States
.