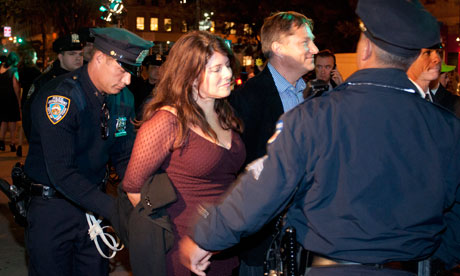 Police brutality charges sweep across the US | World news | The Observer
Officer Michael Daragjati had no idea that the FBI was listening to his phone calls. Otherwise he would probably not have described his arrest and detention of an innocent black New Yorker in the manner he did.
Daragjati boasted to a woman friend that, while on patrol in Staten Island, he had "fried another nigger". It was "no big deal", he added. The FBI, which had been investigating another matter, then tried to work out what had happened.
Read More Here